Choose from the following themes to guide us through the week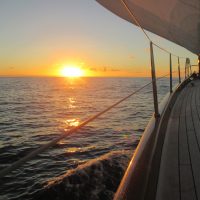 Learning to Shine
A week to focus on and liberate your shining self. Sailing, swimming and whatever makes your perfect holiday – reading, sleeping, rock climbing, kayaking, hiking, eating fresh local food, discussing, meditating, dancing, singing, watching the stars and enjoying being at sea: all this will help that you feel relaxed and joyful. Once we feel happy and connected we naturally shine from within. Watch yourself and remember this state so that you are able to always let the clouds pass by and let your true Self shine. We all have the potential and our world will change if everyone starts shining.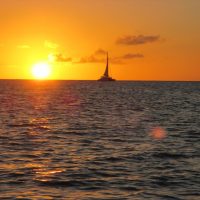 Beyond All Horizons
Welcome the symbolism of sailing into your consciousness: together we will leave the mainland with all our problems, sorrows, unclear relationships, and old behavior patterns behind. Learn to rely on the wind, on a higher power, on the divine, and on your inner voice that leads you. We will discover new horizons in ourselves with the outside world serving as mirror. Once you realize that everyone and everything is a mirror of yourself, life becomes a joyful classroom where you will feel gratitude towards All.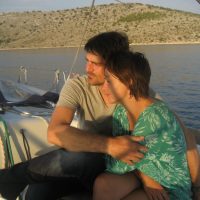 Writing Our Prayers

Praying is a mindset, a general openness for connecting to higher powers. (You can also call it thanksgiving, or connecting to universal energies.) Apart from sailing between the islands and enjoying a wonderful holiday, we will be writing our own prayers, putting our wishes, our understanding of the world, and our basic values into words. Prayer is a great reminder for a conscious and purposeful day, and together we will create a personalized tool to take home with you.