Mindful Sailing Retreats are dedicated to making a change in your life. Each retreat is led by a professional guide, and is a complete package of consciousness practices for body, mind, and spirit.
Individuals, couples or groups can apply for one of the Mindful Sailing Retreats.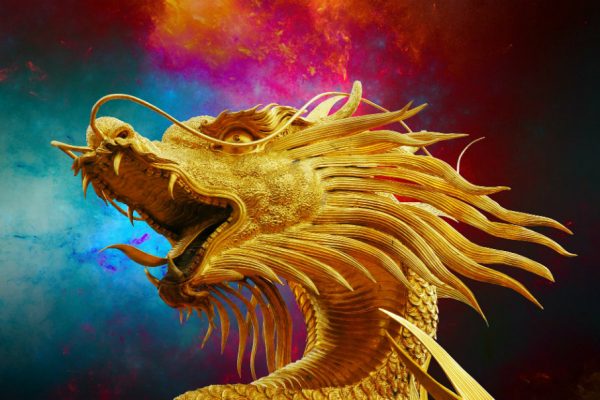 Qi Gong Retreat
Lung/Liver Phoenix bagua qigong, Dragon qigong, Acupuncture channels and theory, 7 direction Native American Body Prayer
The foundation of  the week will be learning a unique Lung – Liver Pheonix bagua qigong set and a Dragon qigong set. Embedded in the forms are the acupuncture channels which give us the opportunity to immediately put theory in practice. We will learn a 7 direction Native American Body Prayer as well.
A great chance to learn beautiful, dynamic and harmonious movements with healing effects.
Date: May 5th – 12th, 2018
For: The course will fit beginners or more experienced players and will be tailored to the group.
Skipper: Zsuzsa Sugar
About the Retreat Leader: Mark Sonnenberg was a professional ballet dancer for 23 years before going back to school to study chiropractic and acupuncture. Before beginning his dance career Mark attended college on a baseball scholarship and studied philosophy with a concentration on religious thought including oriental thought.  During his dance career he studied tai chi, qigong and aikido. Mark danced in many companies and many cities during his career, which gave him the opportunity to study with a variety of teachers. This unique background gives him a unique approach to movement and qigong.
Price for one week Mindful Sailing Retreat: 
700 (EUR) / person — shared cabin
1,400 (EUR)  — the entire cabin
Includes boat rental, skipper, retreat leader, and organic local food for meals aboard.
To promote teamwork, on the boat we will cook together.
Sailing Area
Adriatic Sea, Croatia, exact departure port agreed at booking